Board of members
President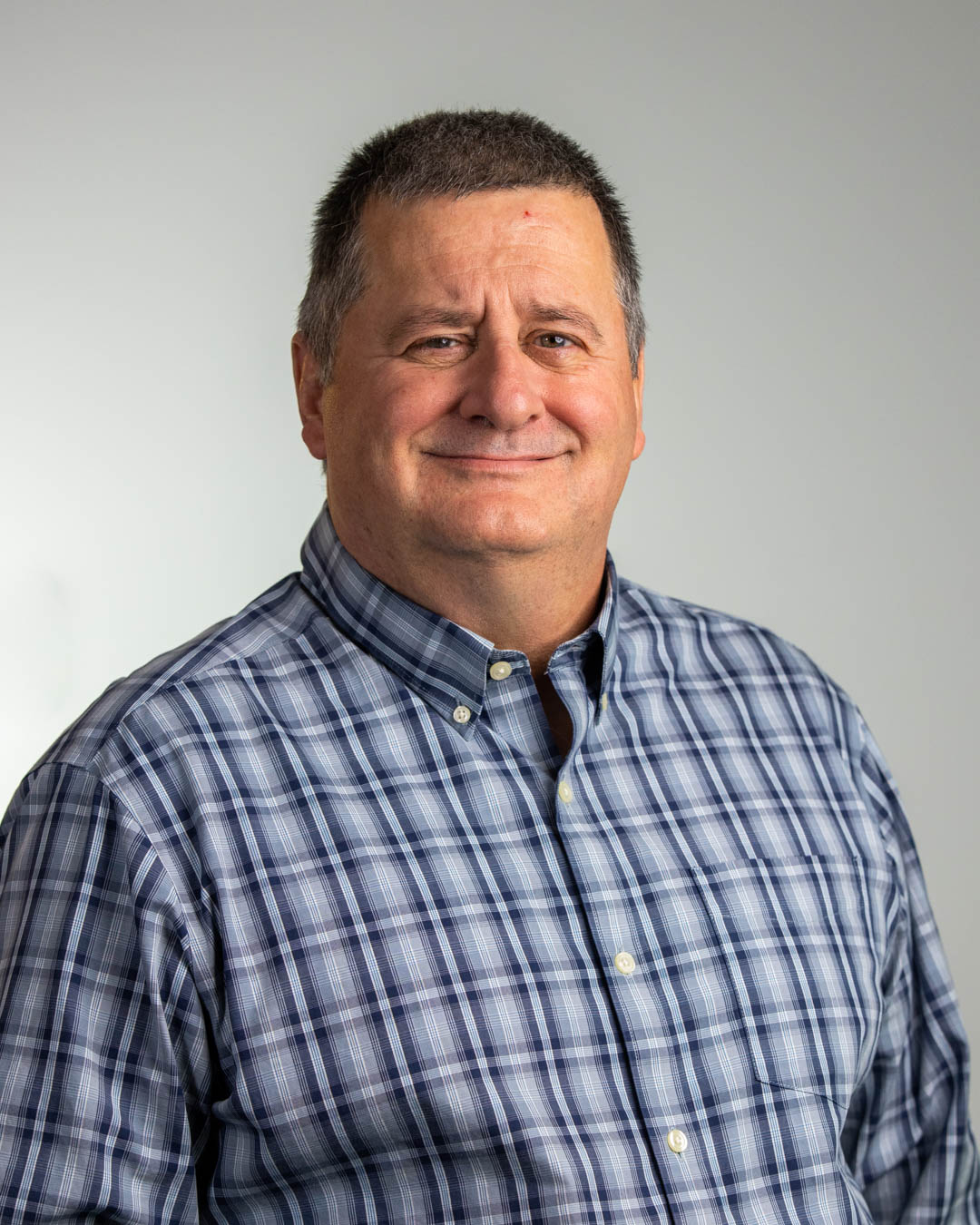 Bernard Paquet
Bernard is a former military man with an extensive experience in finance. With more than 25 years of experience in financial management as well as in major projects, the financial field is no longer a secret to him. He has been involved with the Knights of Columbus of Rockland for more than 10 years. He is the founder of the Circle of Storytellers of Eastern Ontario. He has undeniable experience in event management for the community. His work and personal experience are assets to the TVC22 board of directors.
Vice-President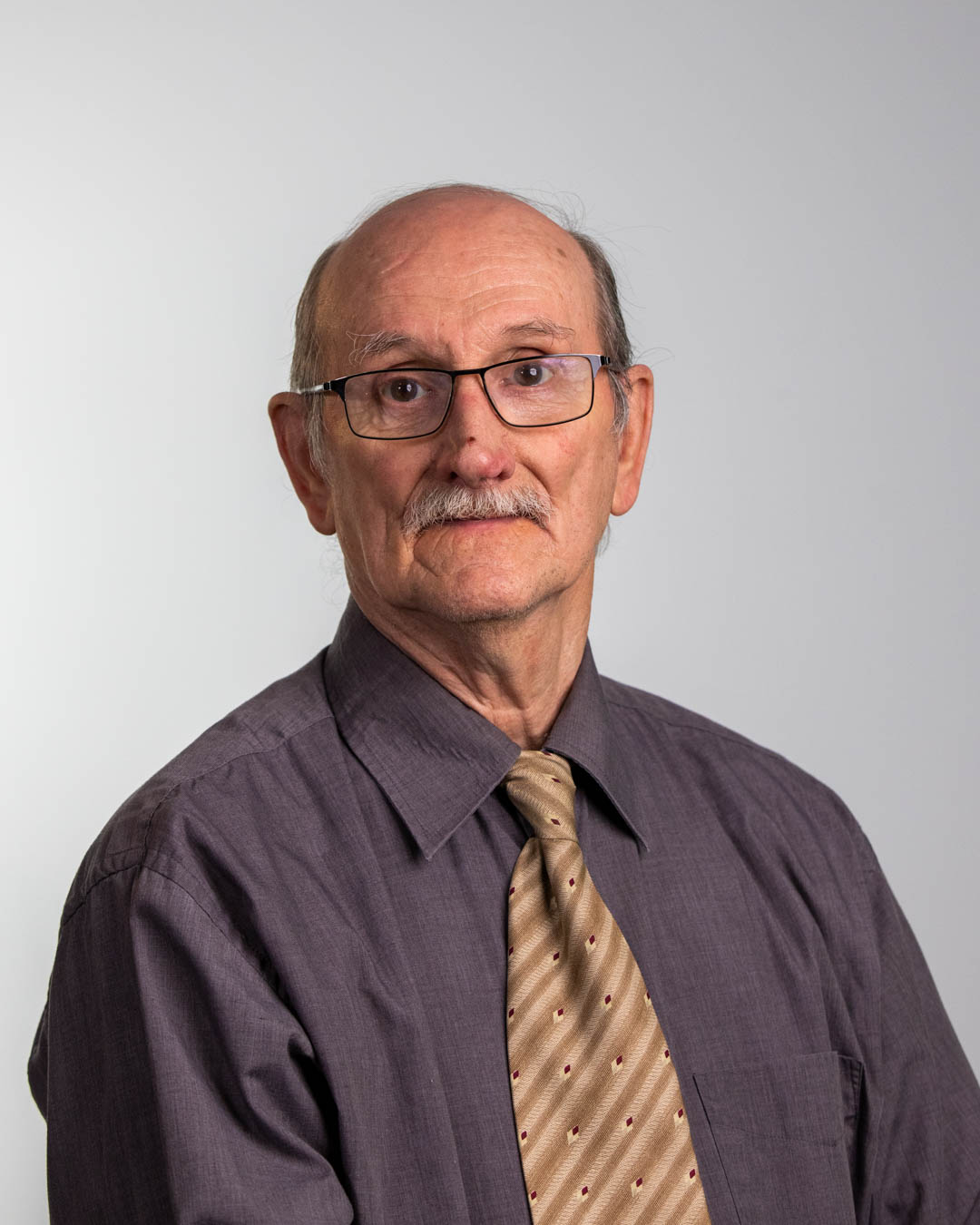 Gilles Chartrand
Gilles Chartrand, a native of Clarence Creek, has over 42 years of experience in the fields of insurance and finance. He has dedicated most of his life in supporting heritage and arts in the Prescott and Russell area.  He is best known for founding the Clarence-Rockland Museum in 2010. Since 2010, Mr. Chartrand has been lending his knowledge to more than 10 Prescott and Russell organizations. He is an undeniable asset to TVC22 board of directors.
Treasurer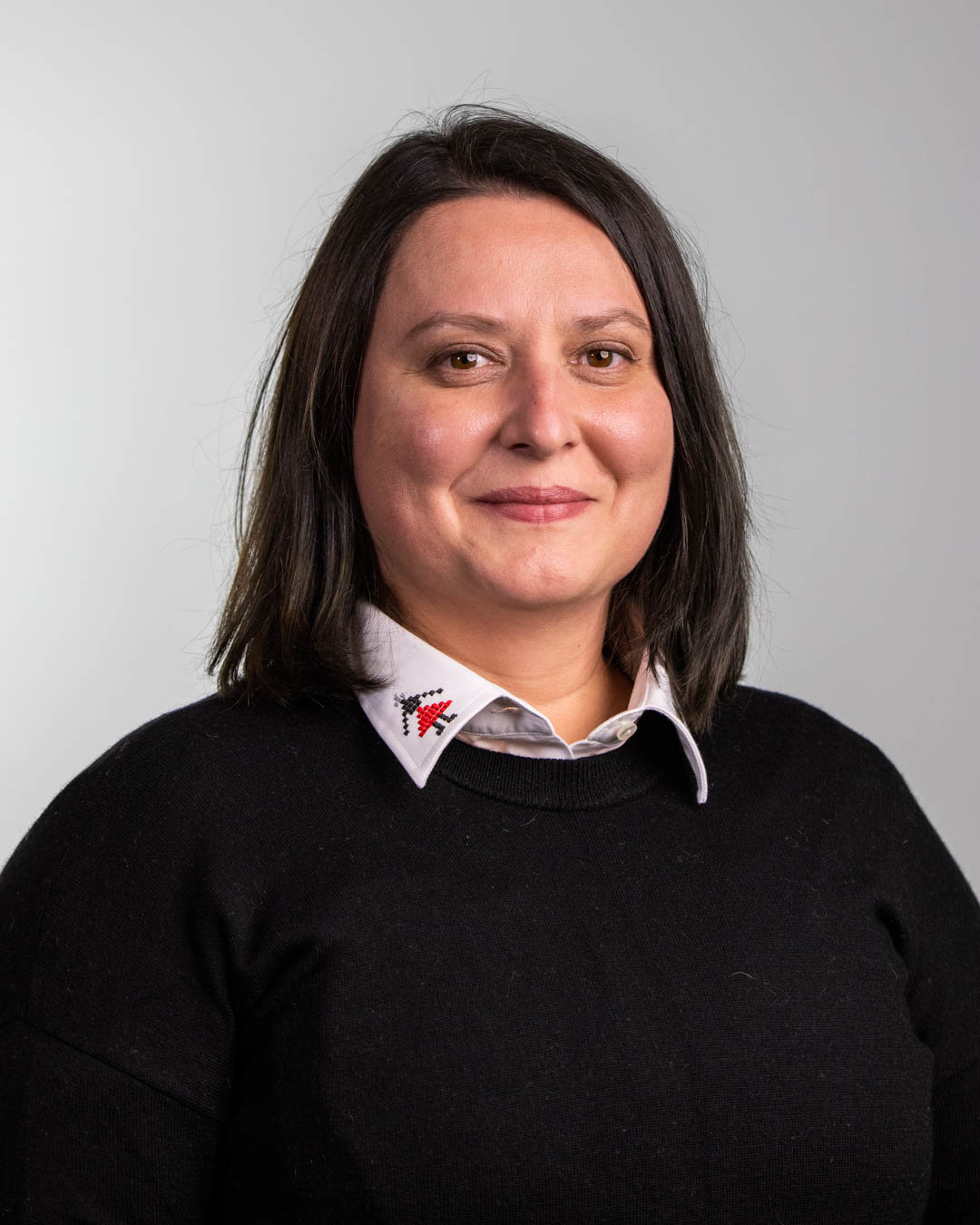 Emilia Tihon
Emilia obtained her Bachelor of Commerce from the Academy of Economic Studies Bucharest, Romania, with a specialization in International Trade. After her arrival in Canada in 2002, she obtained her Chartered Professional Accountant designation and currently works as Audit Project Lead for Office of the Auditor General. Emilia is an active member in several non-profit organizations such as St John Ambulance, Legion – Branch 554, Accounting for International Development. She recently moved to Rockland and she has a burning desire to help make a difference in the community.
Administrator

Vacancy
Interested in being part of the team, submit your resume at [email protected]
Administrator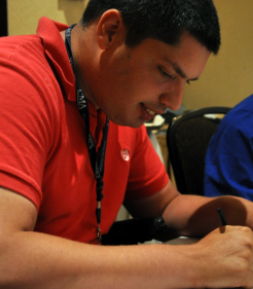 Mathieu Lalonde
Mathieu Lalonde is a Rockland resident and operates an editing services business as well as digital transfer services. He developed a passion for computer science and video editing by doing his internship at Rogers TV. Mathieu is involved in the community, participates also in provincial forums, and advocates for improving accessibility for people in handicap situations.
Administrator

Vacancy
If interested in being part of the team, submit our resume at [email protected]