Board of members
MEET OUR DYNAMIC TEAM!
We are proud to present to you our Board of Directors composed of residents of Clarence-Rockland that wish to make a difference in our region. They are people with different motives and skills that can advance TVC22's cause. We are proud to present our members of the Board. If this interests you, you can always submit your candidature. Call TVC22 at 613-446-6037 for more information or send us your intentions at
[email protected]
We are looking for someone who's willing to give twos hours of their time, seven times a year. They have to:
 be open-minded.
have initiative.
be proactive.
use their assets for the advancement of TVC22.
THE MEMBERS' RESPONSIBILITIES
See to the attainment of the objectives of the corporation.
Determine priorities for annual actions.
Administer the day-to-day business of the corporation.
Appoint officers and define their mandates.
Prepare and announce general meetings (annual or extraordinary).
Present an activity report to the Annual General Meeting.
Authorize financial transactions and contracts.
Hire and evaluate staff.
MEET OUR TEAM
President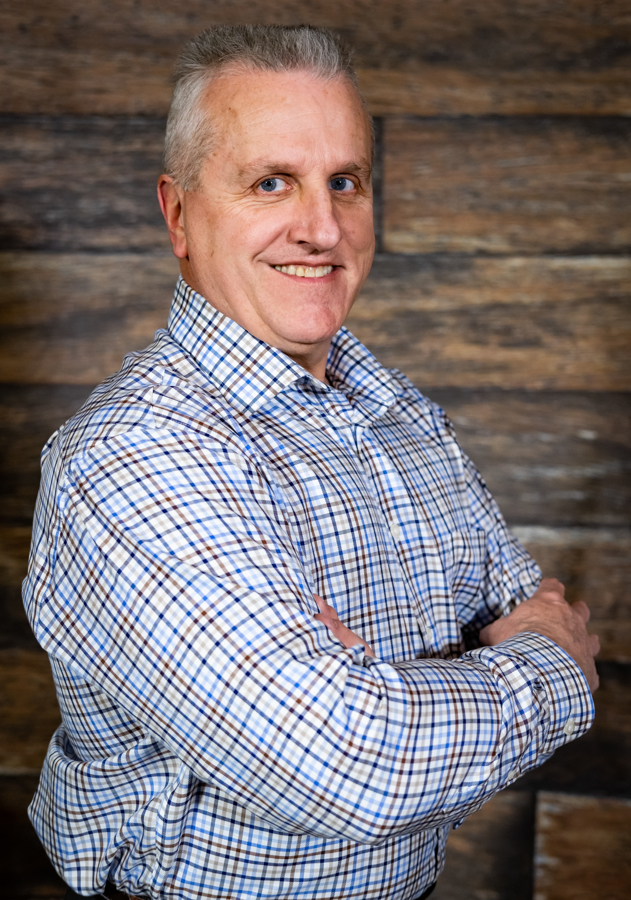 Michel Saumure
Another one of our administrators is Michel Saumure, contractor and fraternal advisor at Knights of Colombus Insurance. He specializes in sales and marketing of life insurance.
Vice President

Vice president
Position available.  Apply at [email protected]
Secretary Treasurer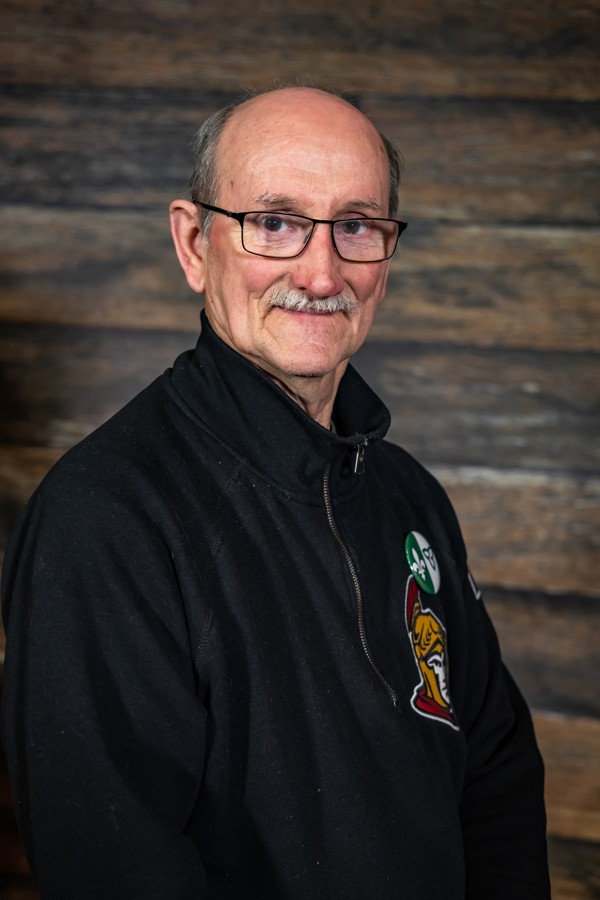 Gilles Chartrand
Gilles Chartrand, a native of Clarence Creek, has over 42 years of experience in the Insurance and Finance fields. He is more commonly known for having founded the Clarence-Rockland Museum in 2010. Since 2010, Mr. Chartrand has lent his knowledge to more than 10 organizations in Prescott-Russell. He is an indisputable asset to the TVC22's Board of Directors.
Human ressource and volunteer officer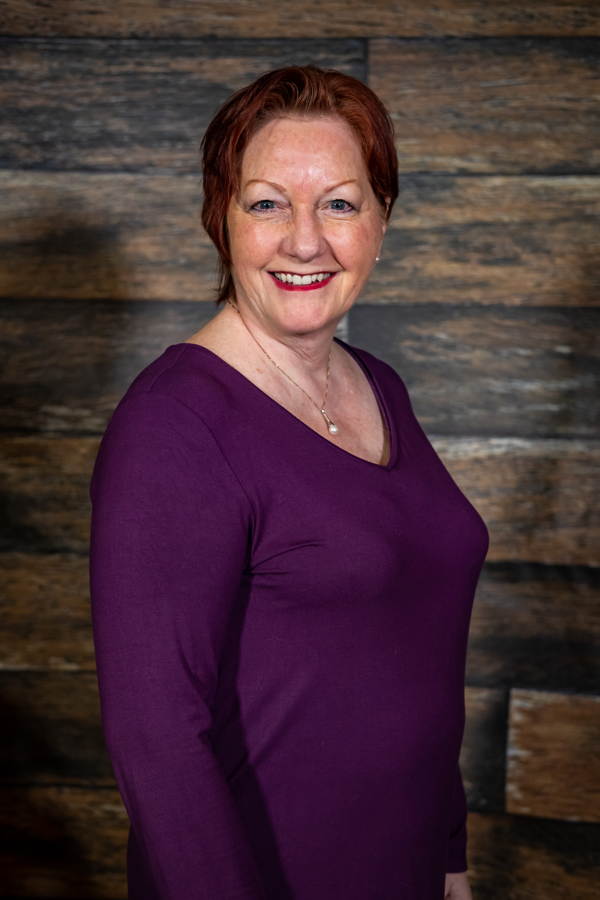 Jaqueline Thibodeau
Another administrator is a woman known in Arts. President of the new Chamber of Commerce of Clarence-Rockland, author and life coach, Jaqueline brings a lot to the board.
Chief technology and equipment officer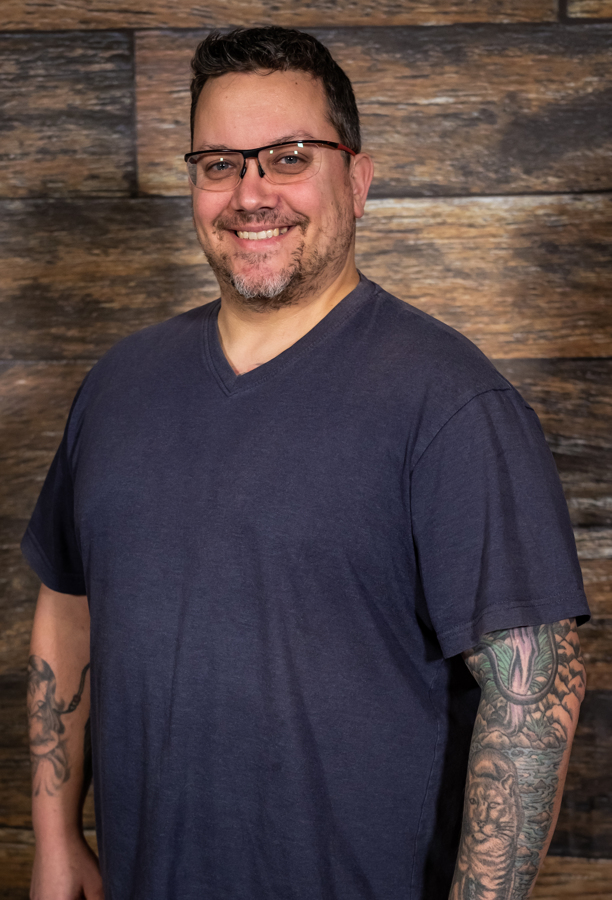 Éric Bédard
Treasurer-interim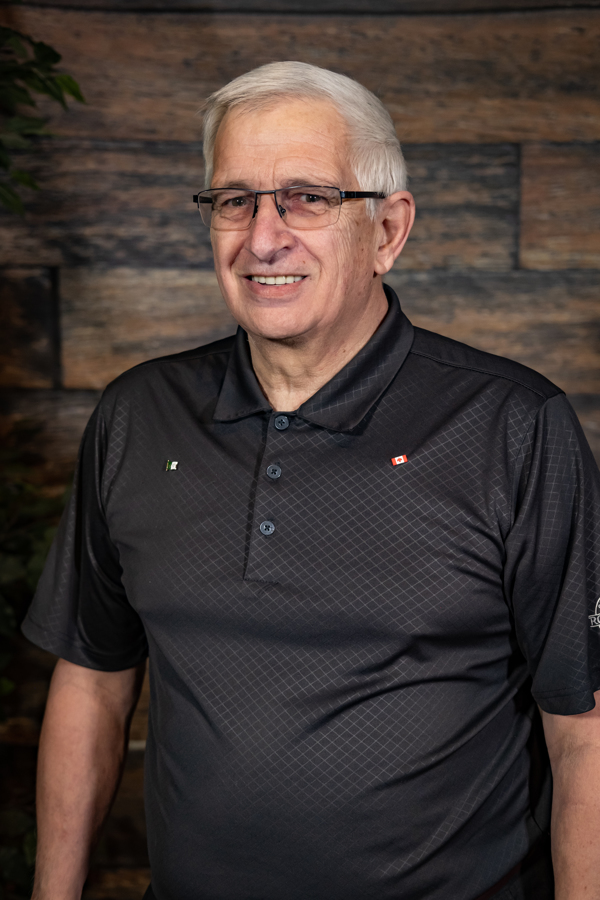 Louis Belisle
Administrator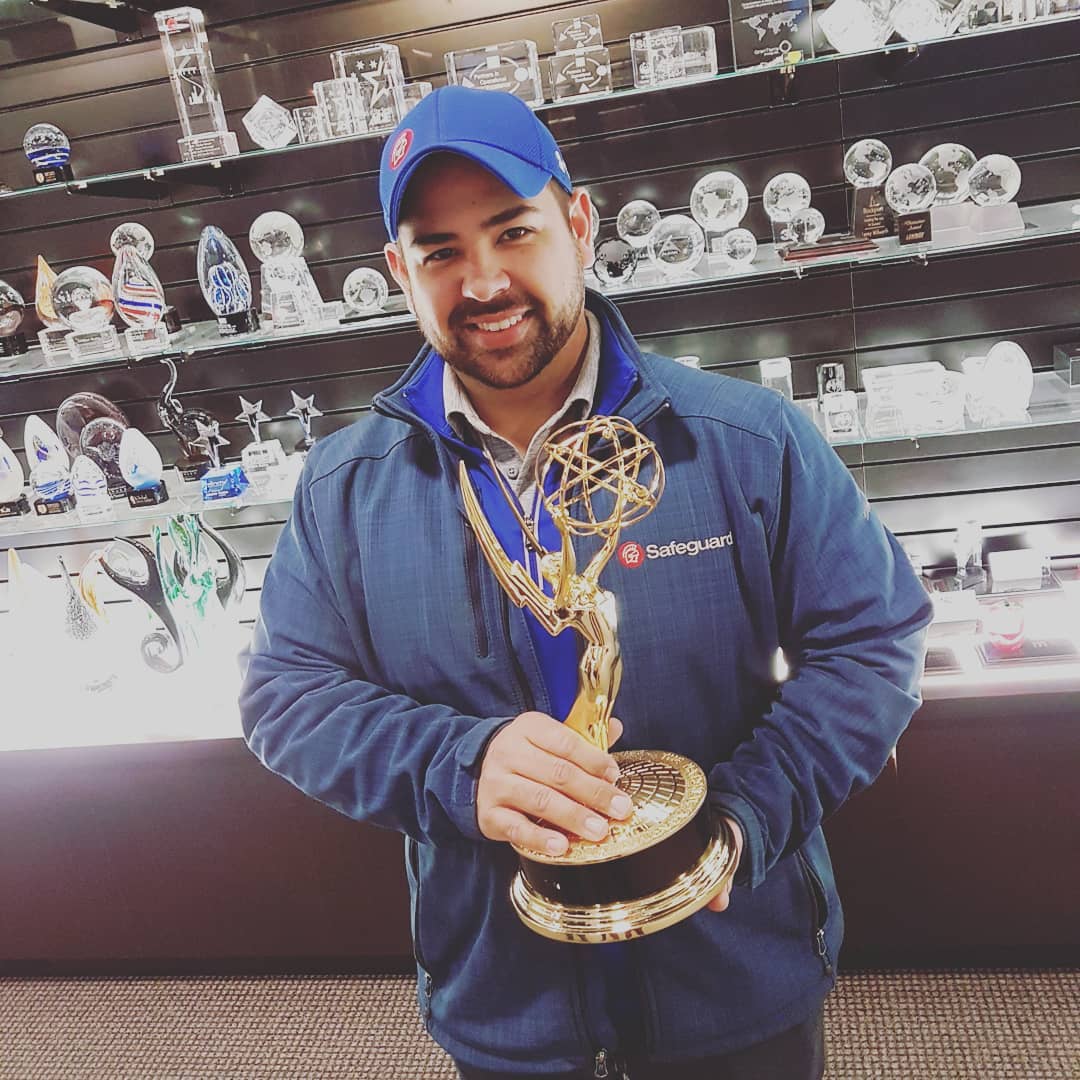 Philippe Martin
Another administrator is Philippe Martin, who is currently working for
Safeguard, and runs his own goalie academy. He is also involved in multiple regional business clubs.
Our team
Production technician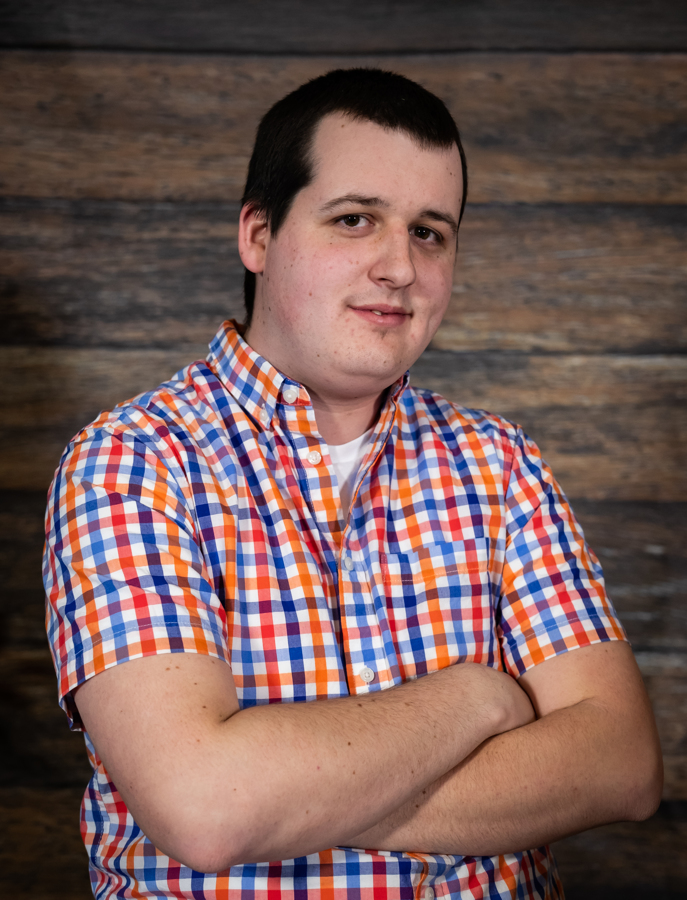 Francis Lavoie
Francis Lavoie, native of Bourget, studied at "la Cité Collegiale" in Television Production & Broadcasting. He has always been a cinema and video production enthusiast, and is always up to date on the latest developments in the industry.
Executive Director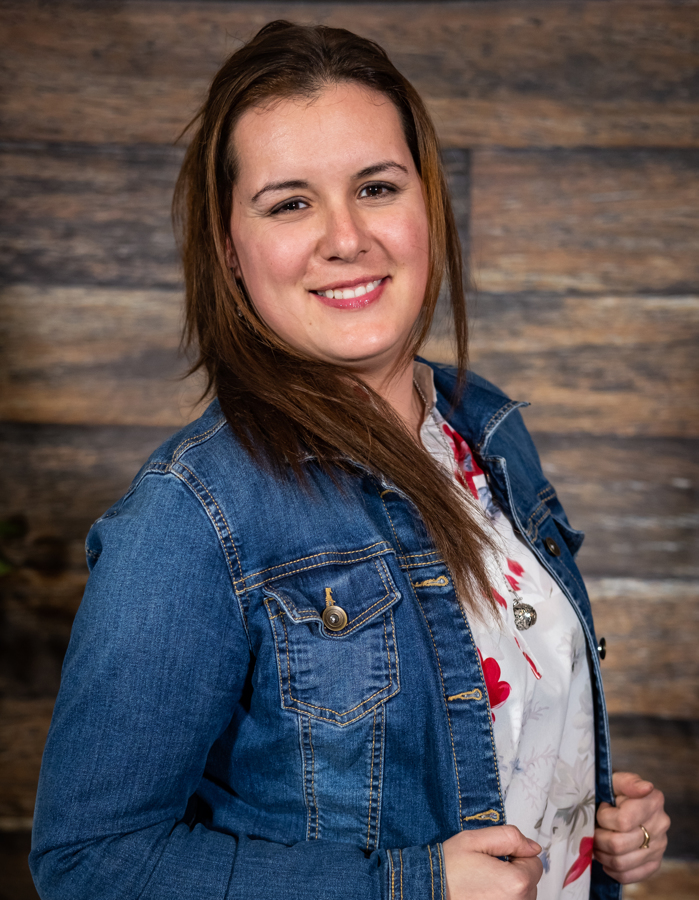 Stéphanie Simard
Stéphanie has more than 10 years of experience in Administration & Business and 3 years of experience in Media & on the Board of Directors. She has multiple formations, 2 degrees and a lot of energy. She has critical thinking and a kind personality.
SILVER sponsor