More vaccines available for school children in the EOHU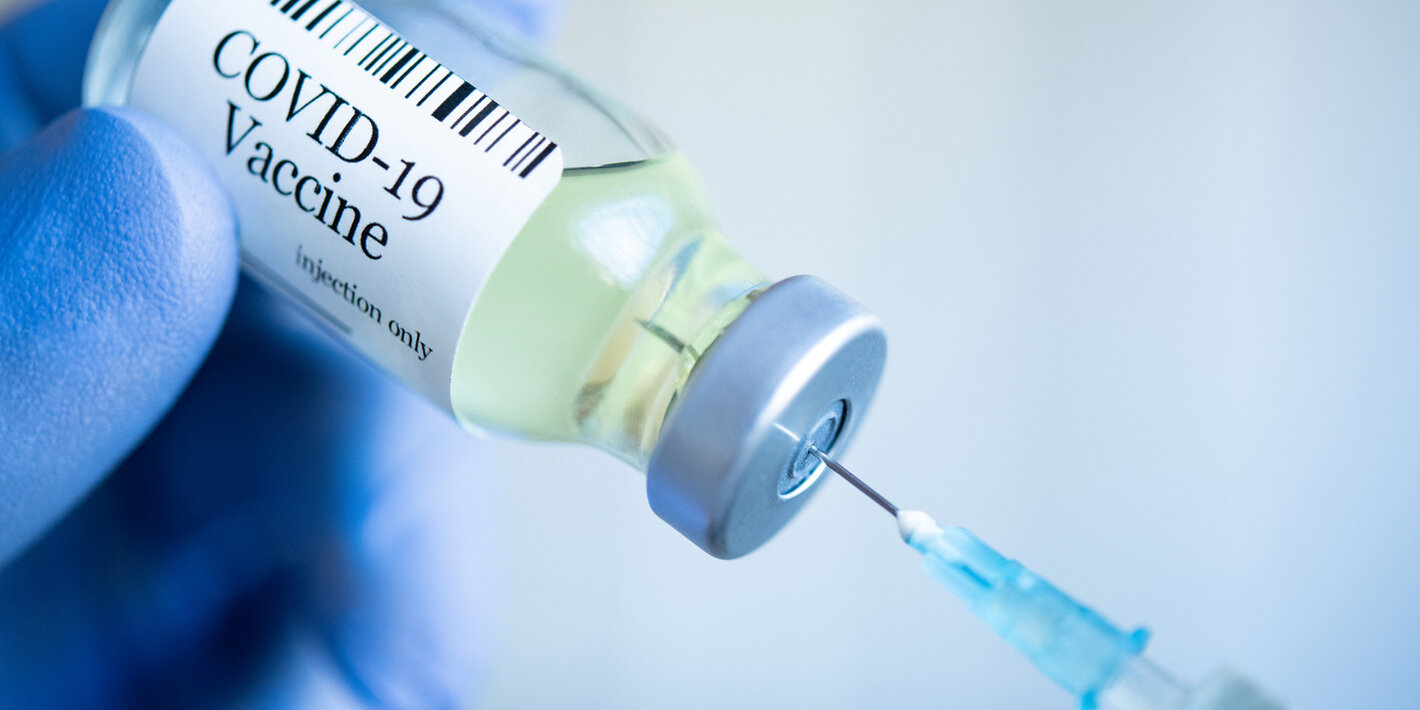 Further appointments, specifically for children aged 12 to 17 years old, have been made available by the EOHU during the week of June 14, 2021. 
Following the announcement made last month that a plan is in place for children between 12 and 17 years old to receive both doses of the vaccine against COVID-19 by the end of the summer, clinics offering the Pfizer vaccine will be made available through regular mass immunization clinics and select pharmacies within the region. 
The Pfizer vaccine is currently the only vaccine approved for use in children under the age of 18 and, to be eligible, children must have turned 12 years old by the day of their appointment. 
The decision to open vaccine eligibility to those under 18 years of age has created mixed feelings amongst the local community with a variety of opinions shared on a local Facebook community board.
Some were "grateful it is available", but one parent commented that they are "definitely not getting any of my kids [vaccinated]" and another was swayed by the fact that it is an mRNA vaccine as "if it were a live virus, I might think twice".
For more information on the available vaccines and how to book your appointment head to the Eastern Ontario Health Unit's website. 
Speeding up dates for second doses
As of Monday 31st May at 8am further options were announced for those awaiting a second dose of the Pfizer or Moderna vaccines.
If you were not given a date for your second appointment, you can book it online or by telephone at the Provincial Vaccine Booking Line (1-833-943-3900).
Residents 80 years old or older, who have a date for the second dose, now have the option to reschedule their 2nd dose and move it to an earlier date (depending on availability). 
This can be done either online, by the Provincial Vaccine Booking Line or, by contacting the pharmacy or primary care provider where they received their first dose (if applicable).
Anyone who received the AstraZeneca vaccine is eligible to receive a second dose 12 weeks from their first dose, however further options will soon be available following a panel's recommendation to mix vaccines.