Departure of TVC22 General Manager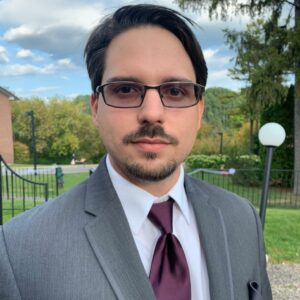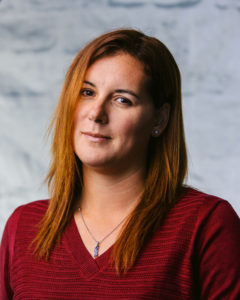 TVC22 announces that as of today, Ms. Stéphanie Simard, General Manager of the Clarence-Rockland Community Television station, is stepping down as director of the organization to take new challenges as the Executive Director of Unique FM, a radio station in Ottawa which broadcasts a francophone community radio format on the frequency of 94.5 FM.
The position of general manager of TVC22 will be assumed on an interim basis by Mr. Patrick Pagé, who has a strong knowledge in the field of visual production. He was also a teacher in the field at the Cité collégiale. In addition, Patrick has been working in the vicinity of TVC22 for 5 years; he knows the community and its needs having worked as a volunteer in several organizations in the region. It is with dynamism and passion that Patrick undertakes his new role.
The Board of Directors and the employees wish to thank Ms. Simard for her great contribution to TVC22 over the past six years. She was able to restructure the station, professionally administer the coordination of multiple projects, increase the reputation of TVC22 in the community and its surrounding and competently represent the organization to other municipal and regional entities. We wish her the best in her new role.