Clarence-Rockland mourn passing of late Mayor Guy Desjardins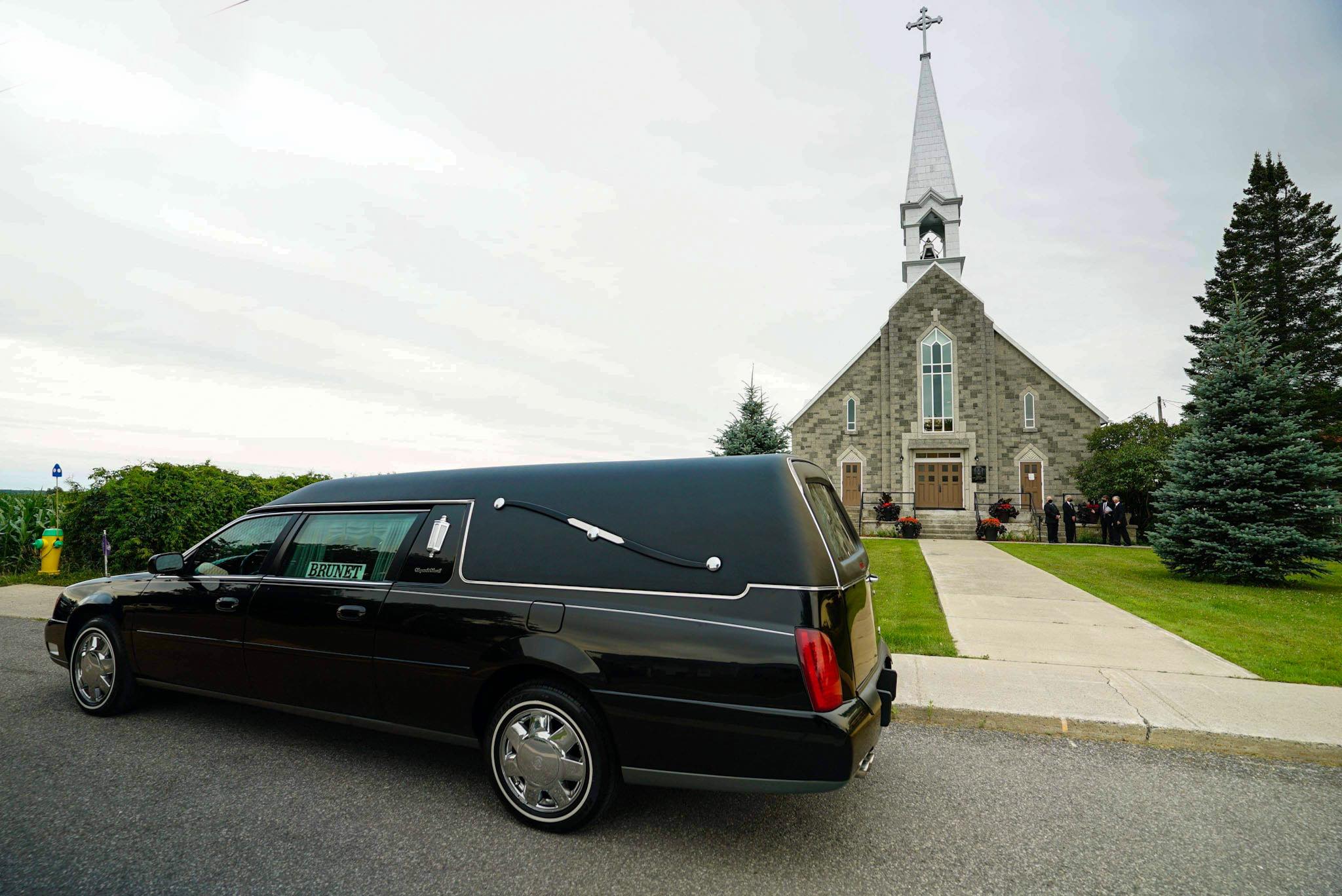 Thursday July 8th, the Municipality of Clarence-Rockland came together to pay their respects to their late mayor, Mr Guy Desjardins who died from a long-term illness on Saturday.
A somber gathering of local and regional political representatives, as well as first responders and city workers stood in silence outside of the Town Hall as beloved Mayor Guy Desjardins departed the City of Clarence-Rockland for the last time on Thursday morning. 
The procession made their way down Laurier Street, as onlookers bowed their heads in a final salute, before heading to Clarence Creek ahead of the funeral service, attended by close friends and family in St-Pascal. 
Broadcasted live through the City's social media channels, Mayor Desjardins' son, Jason Desjardins, and Clarence-Rockland CEO Helen Collier spoke of both his professional achievements and the man behind the title. 
Mayor Desjardins, who spoke last year of his battle with Stage 4 cancer, took a 3-month leave of absence three weeks ago but passed away last Saturday July 3rd. 
The video from the funeral service can be found on the City of Clarence-Rockland's facebook page and clips from the procession are available on TVC22's social media pages. 
The team at TVC22 give our sincere condolences to Mr Mayor's family. May Guy rest in peace.